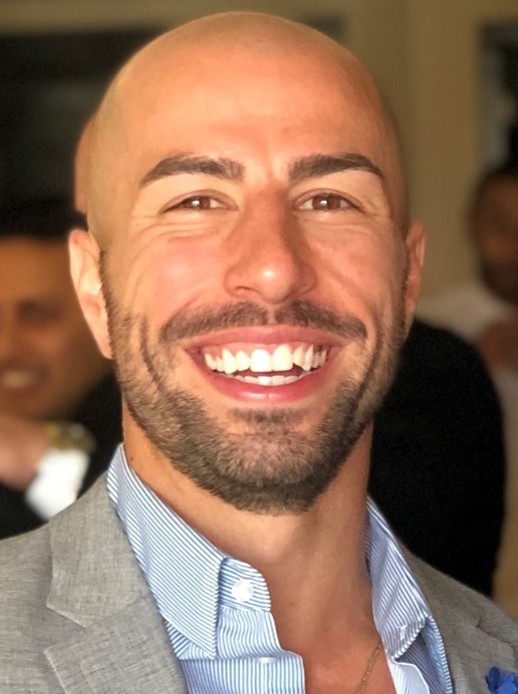 Meet the Team
Raji Abboud, Founder/CEO
Raji Abboud has been working in the compounding pharmacy industry for over 14 years and has seen the immense changes made to regulatory and quality control aspects of the pharmacy business. After realizing that many hospital pharmacies were buying their consumables from their drug wholesaler, who specifically focuses on the sale of pharmaceuticals, he started DiNovo to help aid in pharmacy compliance through approaching the sales cycle from the educational side. After 7 years, the business has grown into a one-stop shop that services all levels of compounding and specialty pharmacy.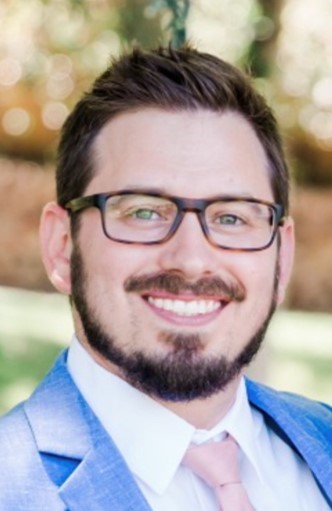 Rick Abboud, Chief Procurement Officer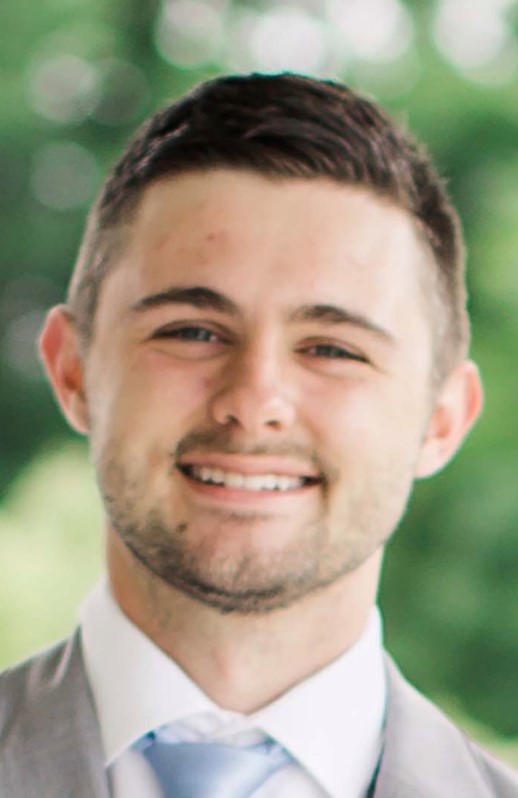 Brooks Reitmeyer, Director of Sales and Marketing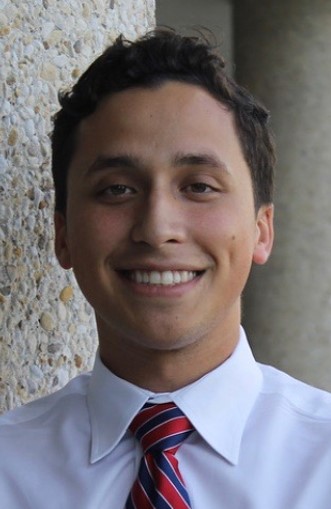 Erik Duran, Chief Operating Officer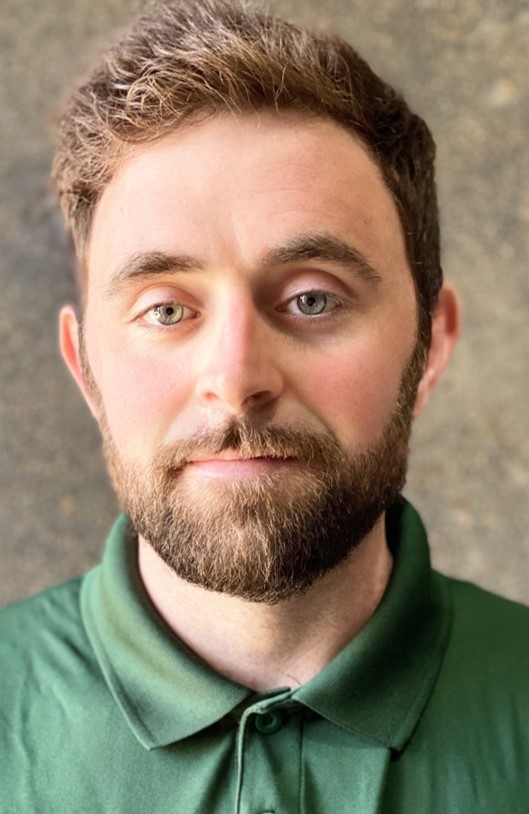 Matthew Molenaar, Supply Chain Manager
About Us
Since 2013, DiNovo Pharmacy & Packaging Provisions has been a leader in delivering cleanroom consumables, disinfectants, medical devices, and cold chain shipping solutions to the compounding and specialty pharmacy marketplace. As an educational resource, coupled with top global manufacturer partnerships, DiNovo is able to help pharmacies drive efficiency, manage costs, and enhance compliance to help guide you through a constantly changing pharmacy marketplace.
Phone
(866) 963-6746
Hours of Operation
Monday - Friday: 8 AM - 5 PM
Address
9067 Knight Rd, Houston, TX 77054