---
DiNovo supplies an extensive selection of healthcare packaging options that meet or exceed industry recommended standards. All standard products are off-the-shelf offerings, but custom designs are also available to suit your operation's needs. Our packaging products are fully stocked at our Houston fulfillment center and can be shipped for quick delivery to most U.S. locations.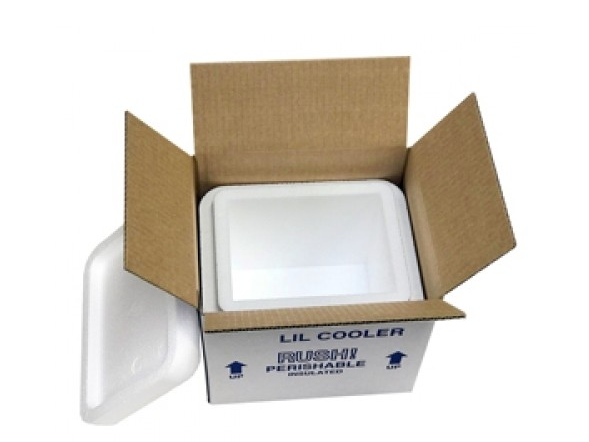 EPS Molded Coolers
DiNovo carries EPS molded coolers from Houston Foam Plastics, a leading brand of insulated shipping containers used in cold chain management for the safe transport of temperature sensitive products. Engineered to maintain a constant temperature throughout the shipping process, these containers ensure your product arrives at the correct temperature. Our molded coolers come in four standard sizes and can also be customized for specific shipping needs.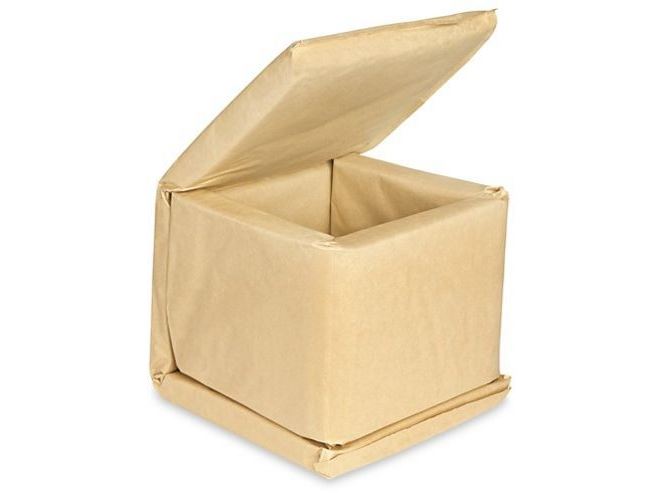 An alternative to EPS molded coolers, our recyclable, two-panel coolers from TemperPack, utilize ClimaCell, a plant-based insulator invented by TemperPack. These easily-assembled containers ship and store flat until ready for use. High-efficiency thermal protection is based on over one million hours of testing to meet precise thermal specifications.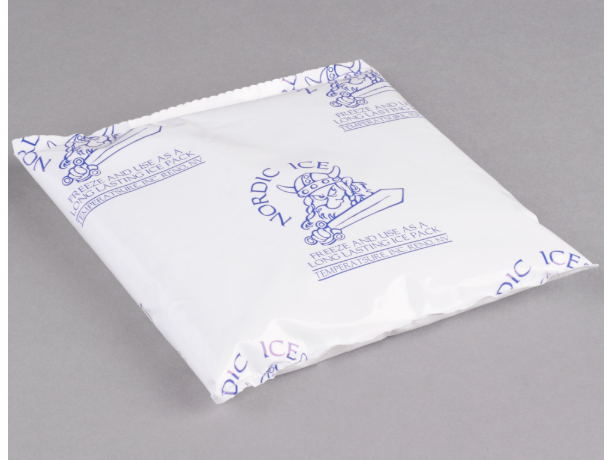 Our gel refrigerants are manufactured by Nordic Cold Chain Solutions. Nordic Ice® gel refrigerant packs are durable, reusable, long-lasting polymer ice packs that provide temperature-sensitive protection for the safe transport of pharmaceuticals and medical products. Nordic Ice gel packs come in four sizes from 8- to 24-oz and are also available in ice brick form and a non-sweat gel pack option. Nordic's Drain Safe™ gel refrigerant packs are 100% disposable through a household drain.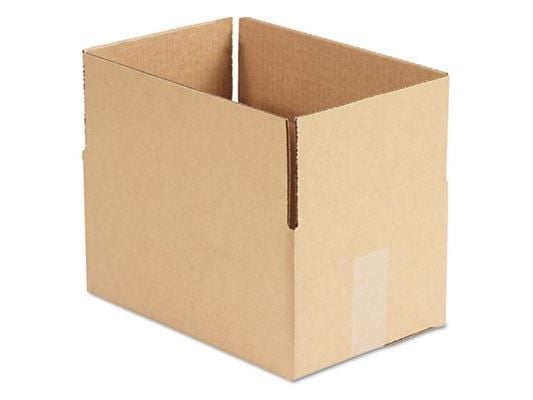 Our 100% recycled corrugated boxes from Pratt Industries feature a cubed, fixed-depth design that simplifies packing and moving. Sturdy and economical, these boxes feature heavy-duty Kraft construction. Shipped flat, they assemble easily with shipping tape. A full range of sizes are available as well as box sizes customized for your specific need.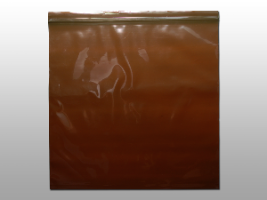 Resealable, Flat Plastic Bags
DiNovo offers resealable, flat plastic bags from Elkay Plastics. Each bag provides outstanding protection, convenience and economy. These bags are excellent for storing, displaying, protecting and shipping all types of medical and pharmaceutical products. The bags are available, off-the-shelf, in 2 mil and 4 mil thickness and 3 mil amber color for light sensitive products. Contact your DiNovo representative for special requirements such as size, color, print or material.