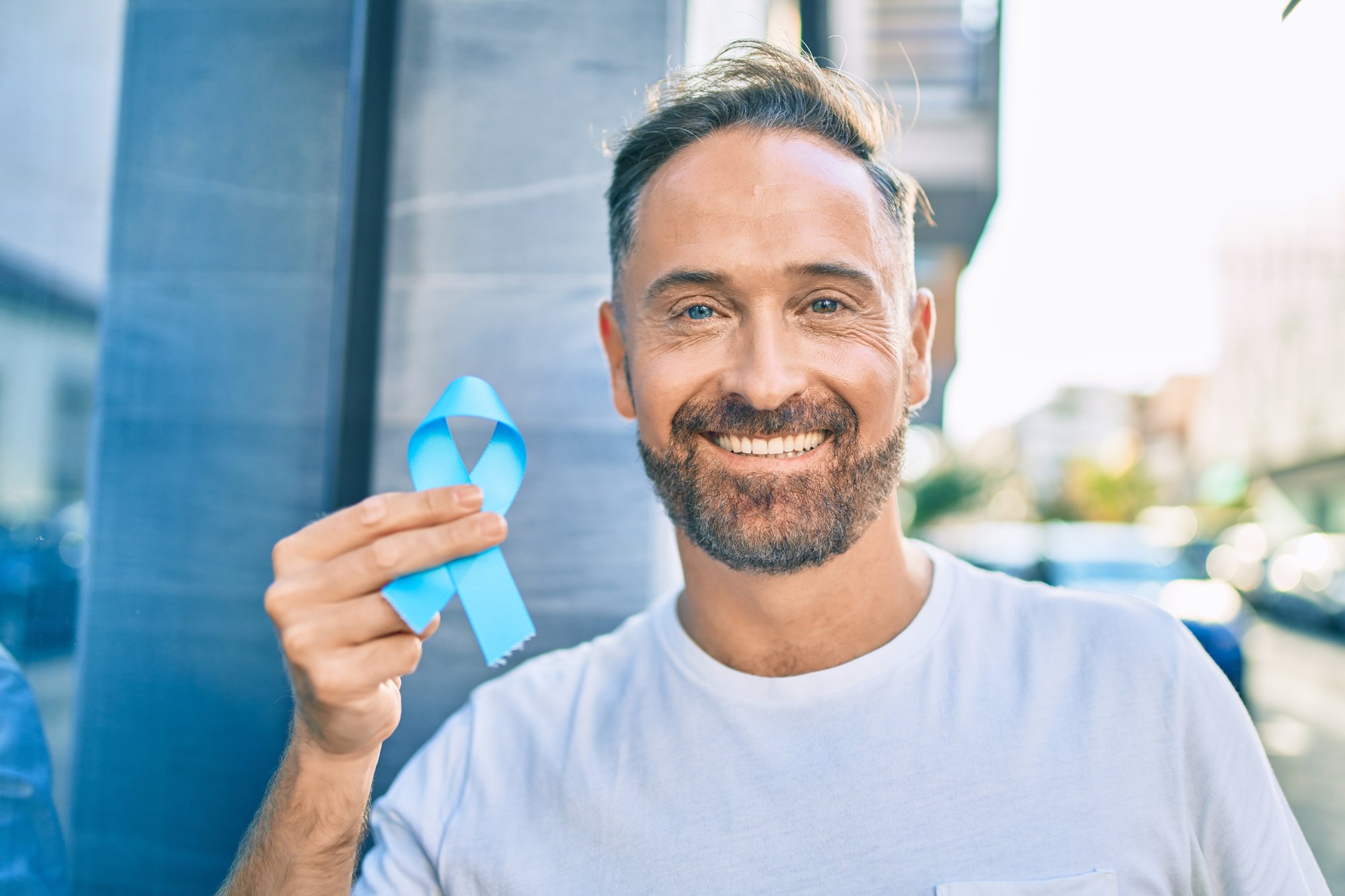 ZERO PROSTATE CANCER
We will be participating in the 2023 ZERO Prostate Cancer Run/Walk in Houston, Texas. For more than 20 years ZERO has been on the front lines fighting for a cure and helping all who are impacted by the disease. ZERO advances research, provides support, and creates solutions to achieve health equity to meet the most critical needs of their community. Please help us to reach our fundraising goal of $2,000 before the run on 09/09/23! Join DiNovo's virtual run team or donate to our cause by clicking the button below.
With your help, we can help ZERO make their vision a reality, the first generation of men free from prostate cancer!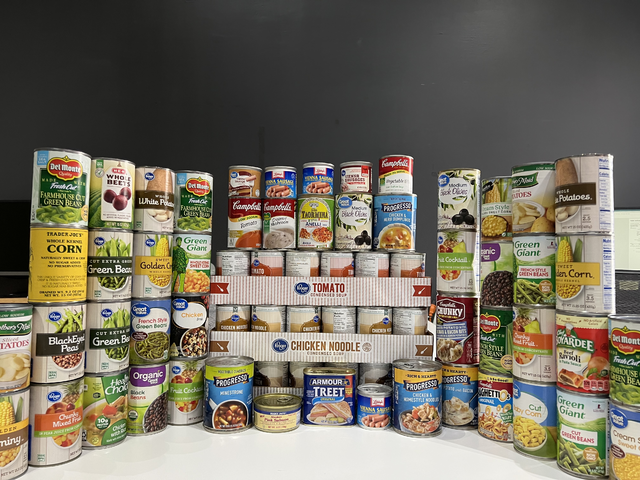 Annual Food Drive
In 2021 we began our annual holiday food drive and customer giveaway out of appreciation for our customers and our community. We encourage our customers to participate in our food drive and give them a chance to win a holiday gift if they do!
Stay tuned for our next holiday food drive and giveaway by subscribing to our social media!
special Pals rescue
We began working with Special Pals in May 2022 to make sure we are helping to care for the animals of our community! We regularly donate cleaning supplies, various pet supplies and toys to keep our furry friends happy as they wait for their forever homes. After meeting and playing with our new pals, we share their details with our followers to find them a home! Follow our social media for information on special events and the adoptable residents of Special Pals.


Special Pals is a wonderful, non-profit organization that was founded in 1979 and is the oldest continuously running "no-kill" animal shelter in the Houston metro area. Through community support they have one goal, to save as many animal lives as possible.