Microorganism Detection Products
---
Environmental monitoring (EM) products categorize and monitor the quality of the cleanroom environment. DiNovo's EM products include challenge kits for complete aseptic technique verification, Agar plates, biological air samplers and non-viable particulate monitoring. We sell products manufactured by Hardy Diagnostics and Veltek Associates and assure quality for each EM device.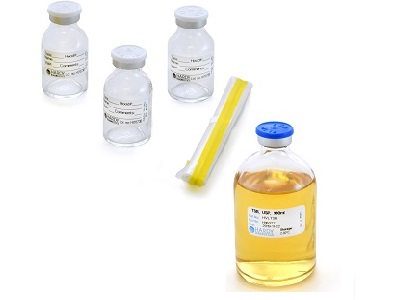 Challenge Kits
Media fill and employee aseptic techniques challenge kits are available in low complexity, medium basic, medium comprehensive and high complexity for complete aseptic technique verification. Options include kits for simulating compounding manipulations involving vials, ampoules and bags. We also provide media fill challenge test kits customized for your unique specifications. Each product is quality control tested for growth promotion, pH, and sterility. Challenge kits can also be made a la carte.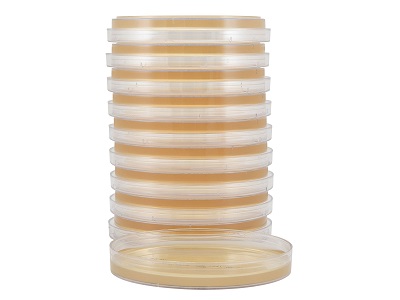 DiNovo offers a full line of sterile Agar Plates from Hardy Diagnostics to culture microorganisms. All Hardy Diagnostics contact media plates feature Lok-Tight™ Lids that include a friction lid design that keeps the lid in place as well as an optional locking feature. Plates come in cases of 10, are triple bagged for security and certified to ISO 13485 standards.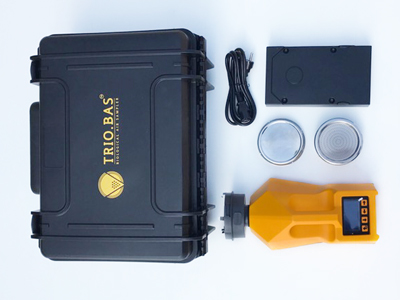 The Trio.Bas™ biological air sampler utilizes the impaction method of air sampling. The sampler is lightweight, with an antibacterial techno-polymer shockproof body, has a long-lasting battery and is IP65 protected from dust and water. The Trio.Bas™ MONO Kit contains the contact plate, induction battery charger, stainless steel aspirating head and cover head and Robustus hard-shell carrying case.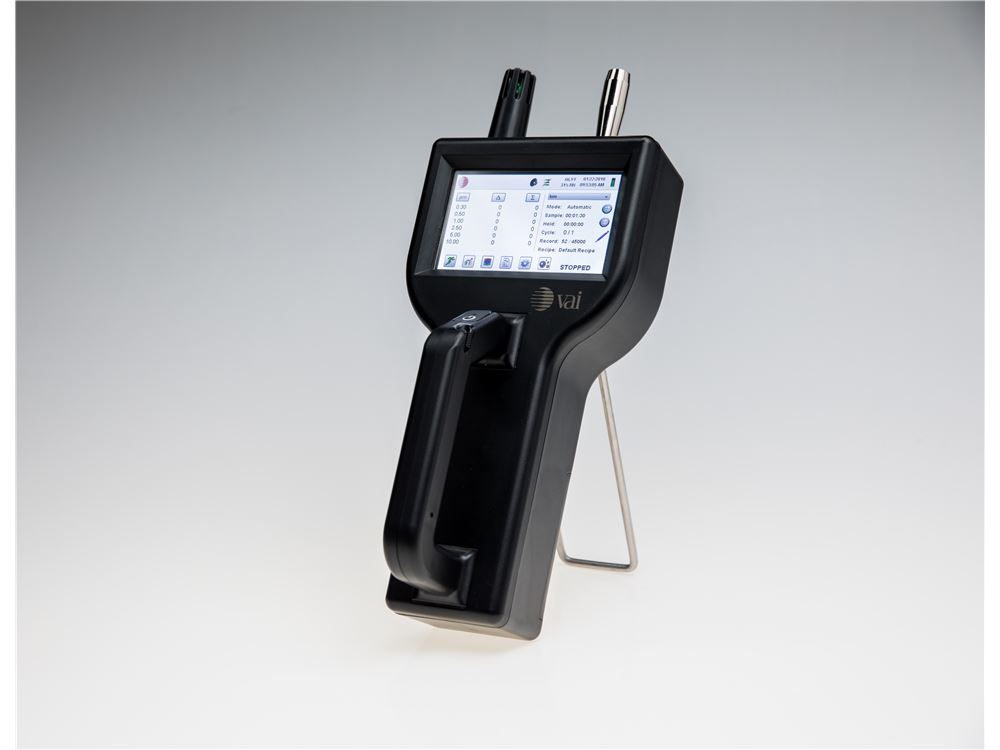 Non-viable Particulate Monitoring
For monitoring and diagnosing particle contamination within a cleanroom environment, SMA MicroParticle ICS Non-Viable Particle Counters utilize industry-leading, long-life optical technology to measure particles from 0.3 microns to 25 microns. The versatile counters are easy to configure, display up to six particle size channels and measure humidity and temperature data. Each counter can be set for continuous use or for a specified sampling time.