Contamination Control Products
---
DiNovo offers leading-brand premium healthcare cleaning and disinfecting supplies, including products manufactured by ITW Texwipe, Veltek Associates and Medline. Our cleaning and disinfecting suite includes cleanroom wipes, sterile Isopropyl alcohol, sterile disinfectants and sporicides and sterile/non-sterile cleanroom mop systems.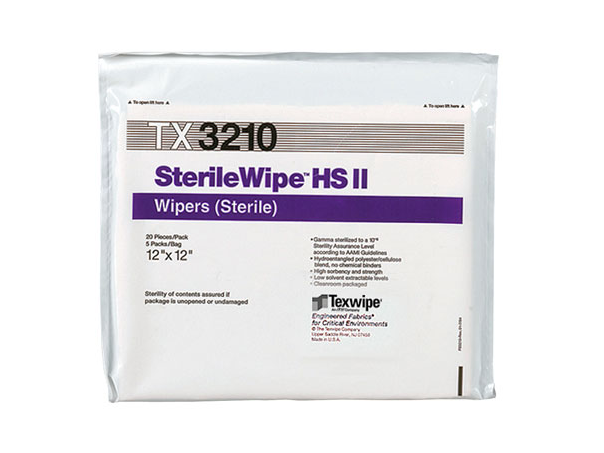 Selecting the best cleanroom wipe is essential for maintaining a sterile, controlled environment. Our dry wipes are sterile gamma irradiated to a 10-6 sterility assurance level and are appropriate for critical areas up to and including ISO 5 cleanroom environments. We offer wipes in both 9 x 9 in. and 12 x 12 in. size, that come in various quantities by packs, bags and case.
Our wipes meet the strict requirements of the pharmaceutical, laboratory, and healthcare industries.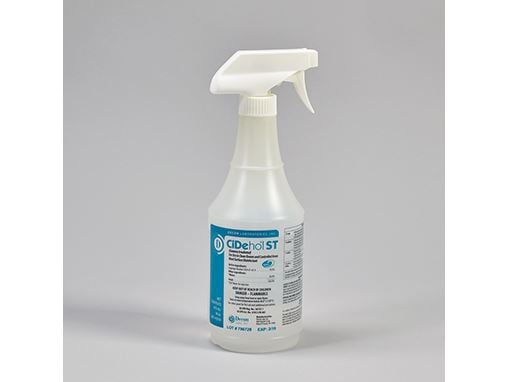 Sterile Isopropyl Alcohol
We offer sterile 70% Isopropanol alcohol for a variety of cleaning applications including surface cleaning and residue removal; disinfecting gloves, notebooks or other items; spill containment and control; and wipe down for entering or exiting controlled environments. Isopropanol alcohol is available in various size containers and comes in ready-to-use, refillable trigger-spray bottles.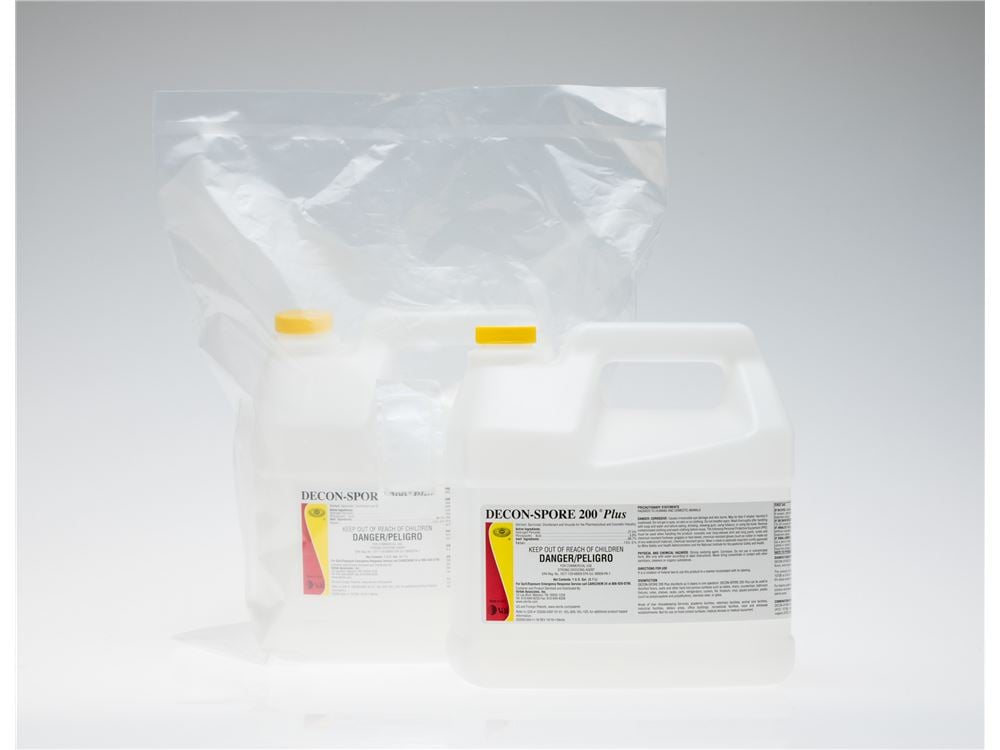 Sterile Disinfectants and Sporicides
Healthcare disinfectants and sporicides products are designed to control particulate and microbial contamination in pharmacy operations, hospitals and research centers. They are primarily used for disinfecting the most critical cleanrooms and controlled environments, and daily cleaning and disinfecting tasks, suchs as wiping surfaces and mopping floors. These products leave minimal residue on surfaces and do not damage most surfaces in cleanroom environments. Disinfectants and sporicides are available in different sizes, strengths (dilutions) and either sterile or non-sterile formats, depending on the product type.
Sterile/Non-sterile Cleanroom Mop Systems
DiNovo's cleanroom mopping systems include mops, mop covers, head refills, buckets, carts, and liners. Each product is designed specifically for compounding cleanrooms and areas where it is extremely critical to maintain a clean operating environment. We offer a variety of mop types and mop covers to suit virtually any need including products for large areas and isolators.