---
DiNovo provides sterile medical devices that meet all industry standards. Our products include sterile vials, stoppers and seals; assembled sterile vials; tamper evident caps and Luer connectors; Baxter repeater pump tube sets and ophthalmic droppers; and empty IV bags. We represent leading medical suppliers including Prince Sterilization, ALK Life Science Solutions, International Medical Industries (IMI), MPS and The Metrix Company.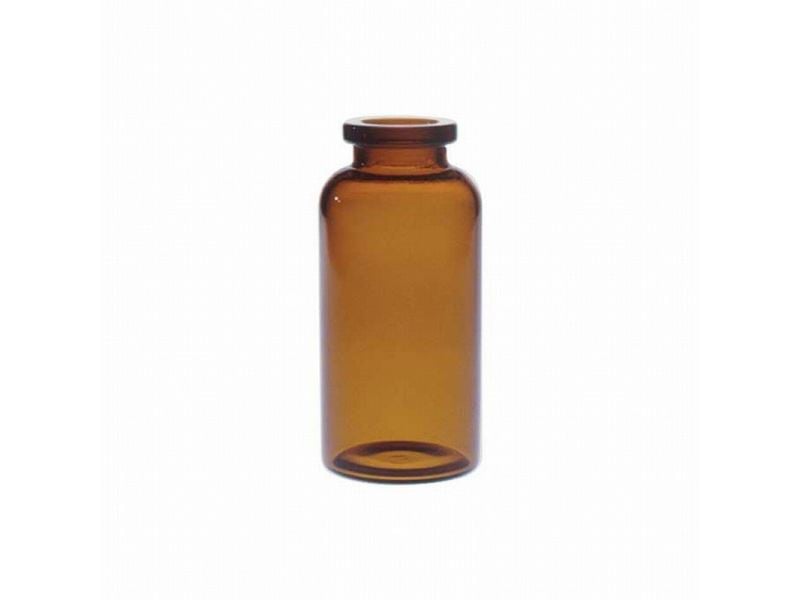 Sterile Vials, Stoppers and Seals
The SteriVial from Prince Sterilization is made of Type I Borosilicate open glass vials, are USP WFI washed, aseptically repackaged in a 316 stainless steel tray and USP dry-heat depyrogenated.
Both our SteriClosure flip-off seas and our Chlorobutyl SteriStoppers are USP WFI washed, aseptically repackaged and cGMP moist heat steam sterilized. Sterile, amber, open-top vials come in 5-, 10-, 30-, and 50-ml sizes. Clear glass is also available. Sterile SteriStoppers and flip-off seals are available in 13 and 20 mm.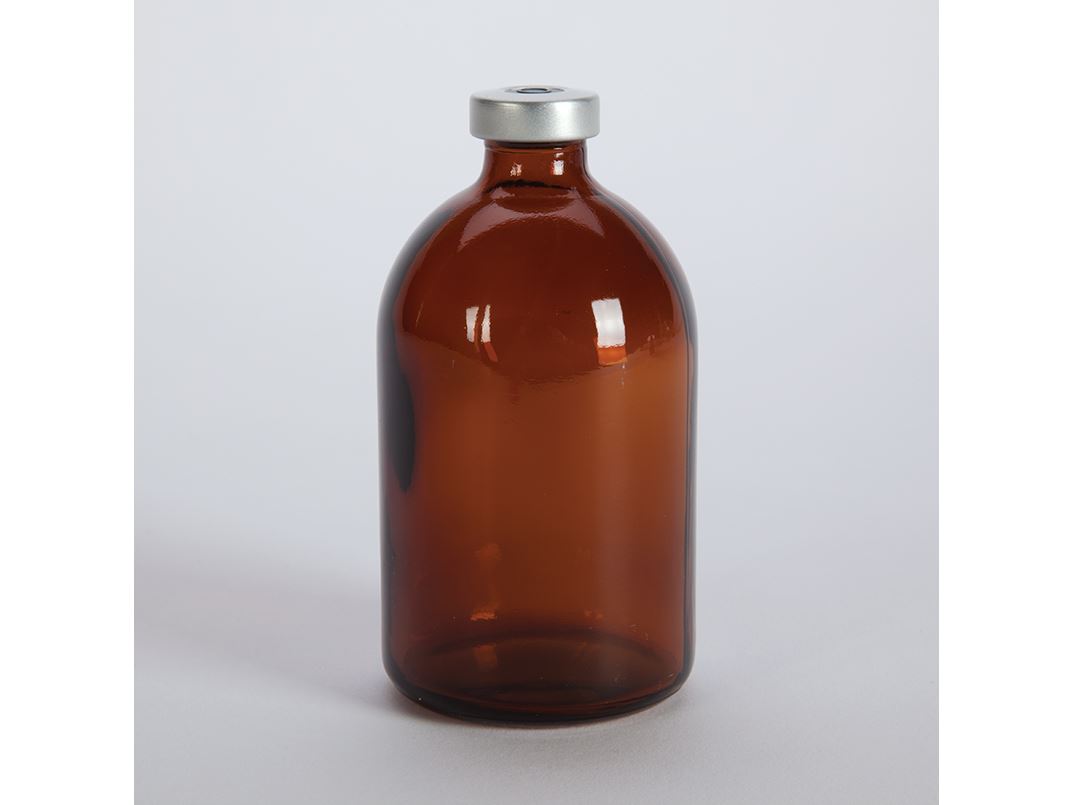 Life Science Solutions sterile vials from ALK are tested, sterilized, and assembled in the United States in high-standard, drug-quality conditions, meeting FDA CGMP requirements. Each vile is made from highly resistant Type 1 Glass USP Borosilicate, with latex-free chlorobutyl stoppers to ensure the integrity of the container.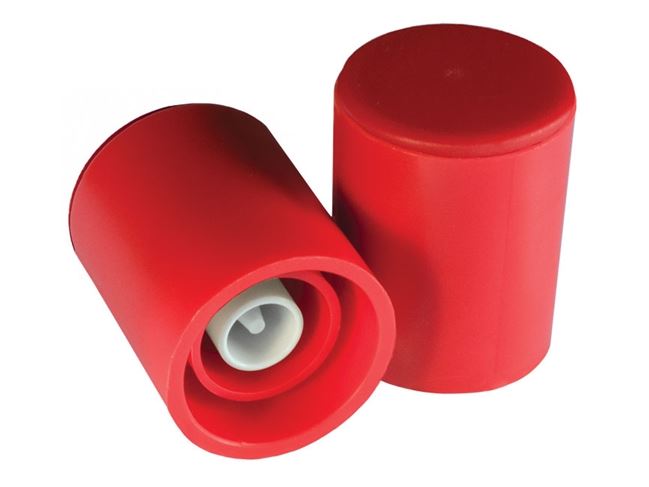 Tamper-evident Caps and Luer Connectors
Tamper evident caps from IMI help ensure that syringe integrity is maintained from the time it leaves the sterile hood until it is administered by an authorized clinician.
Our Guarded Luer Connectors are used to join two luer lock syringes or other luer lock devices. They are offered in both female-to-female Luer Lock and female-to-male Luer Lock configurations. Common uses include the transfer or mixing of fluids between syringes or connecting various IV sets.
The Tamper Evident Additive Port Cap for select Baxter containers compliment your overall drug safety program, offering your IV bag preparations unparalleled protection against potential tampering or misuse.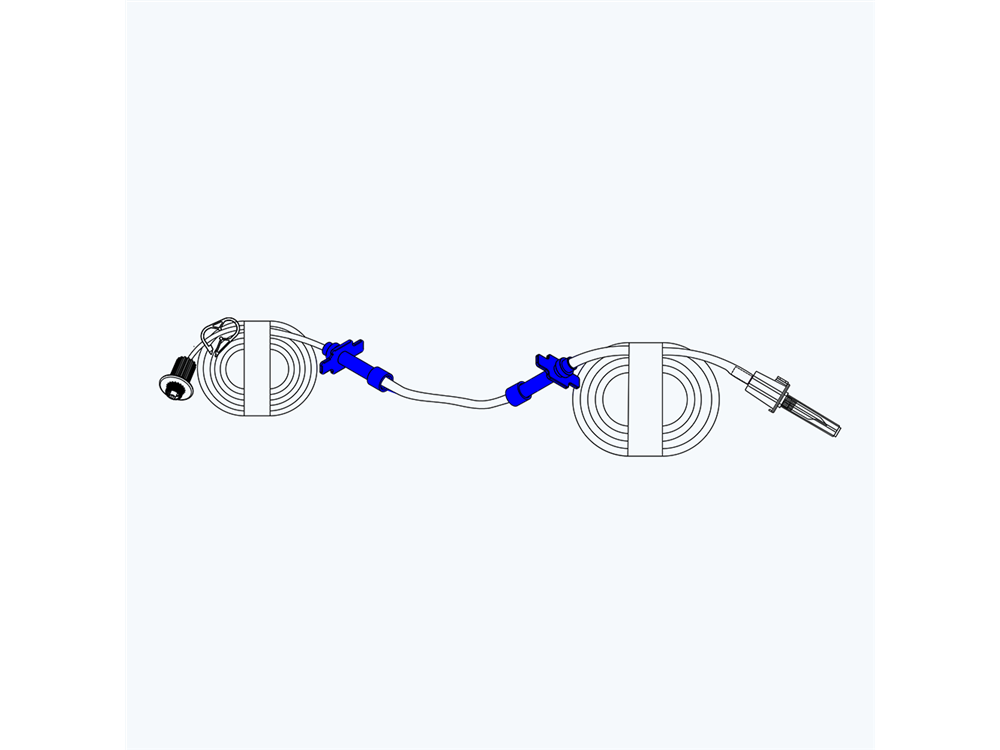 Pharmacy Pumps and Ophthalmic Droppers
MPS Medical offers a selection of high-quality pharmacy pump tubing sets. These tubing sets are an affordable way to use the current peristaltic pump a pharmacy already owns to lower their tubing cost.
The MPS Medical MEDROPPER™ product series is ideal for small batches of sterile eye medication that need to be prepared quickly and effectively.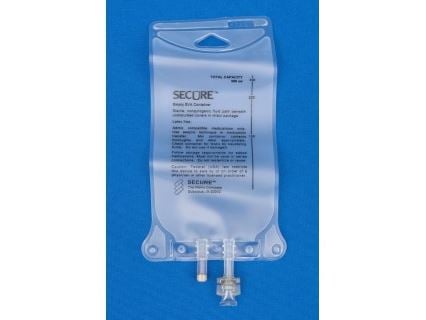 Empty Sterile IV bags
Secure™ Ethyl Vinyl Acetate (EVA) IV bags from Metrix, are made with material that does not contain harmful plasticizers, such as DEHP, which can leach into TPN solutions. EVA is more durable for reduced breakage, more stable for improved safety and more transparent for improved admixture inspection. The sterile bags are available in sizes from 50 to 4,000 ml and contain two PVC ports for injection and patient access.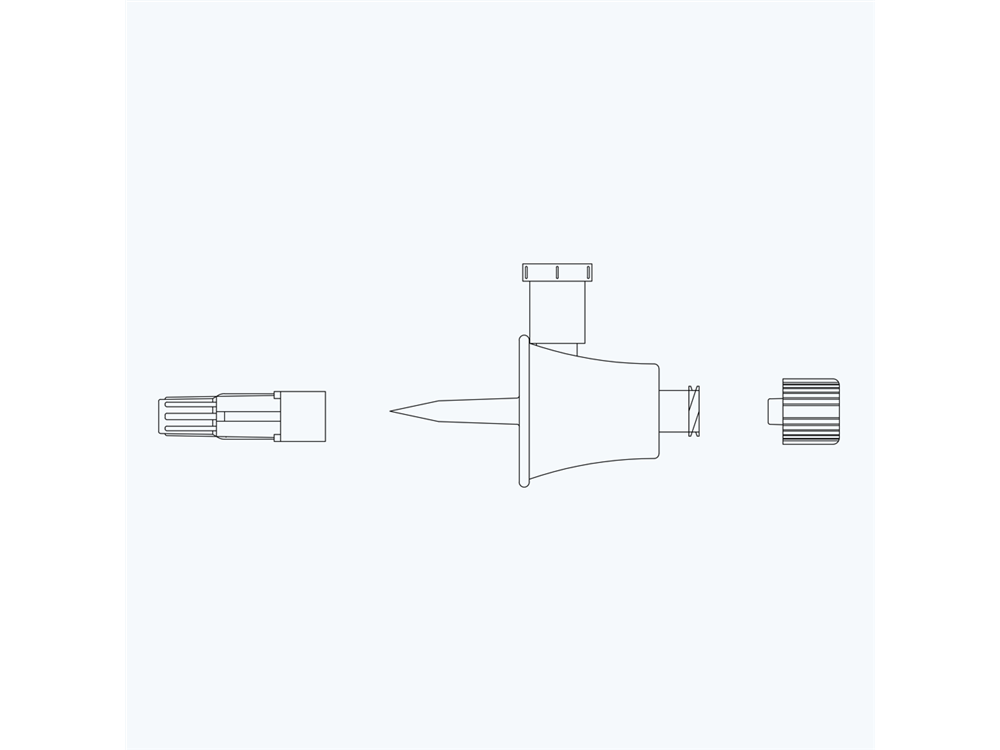 Transfer Spikes and Extension Sets
Our Suregrip transfer pins are commonly used for sterile, needle-free withdrawals from IV bags and syringes. Using these pins eliminates the need for external clamps or caps. A standard Luer is used to actuate a two-way valve to dispense the solution.
Mini transfer pins and universal spikes are used to transfer and dispense medications from multi-dose, rubber stoppered vials.