Healthcare
Disinfectants & Sporicides
---
Healthcare disinfectants and sporicides are chemical agents that inactivate or destroy micro-organisms on inert surfaces. We offer these products in a sterile or nonsterile format designed to address the control of particulate and microbial contamination in pharmacy operations.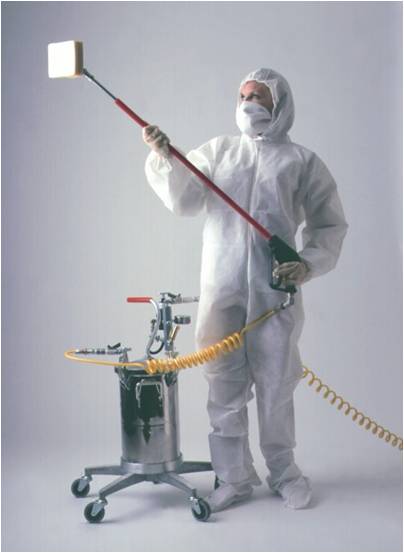 Mopping Systems
Healthcare cleaning supplies include Texwipe's mops, mop covers, head refills, buckets, carts, and liners. They are designed specifically for cleanrooms and offer premium contamination control. DiNovo provides a variety of mop types and mop covers to suit virtually any need. We can supply products for large areas, isolators, and even those companies that want to use standard wipes as covers.
Cleanroom Wipes
DiNovo offers leading-brand healthcare cleaning supplies. Texwipe is a premium manufacturer of contamination control and we offer a variety of cleanroom wipes and material offered as dry or pre-wetted wipes, which can be either sterile or non-sterile. Our wipes meet the strict requirements of the pharmaceutical, laboratory, and health care industries.
Please do not hesitate to contact us for more information on our full product offerings.