Packaging & gels
---
DiNovo provides many packaging options that meet all industry standards. We supply both standard and custom coolers, boxes and gels/ice packs. We can also add colors, text and logos to the packaging! Ask one of our friendly Reps to start a custom quote now.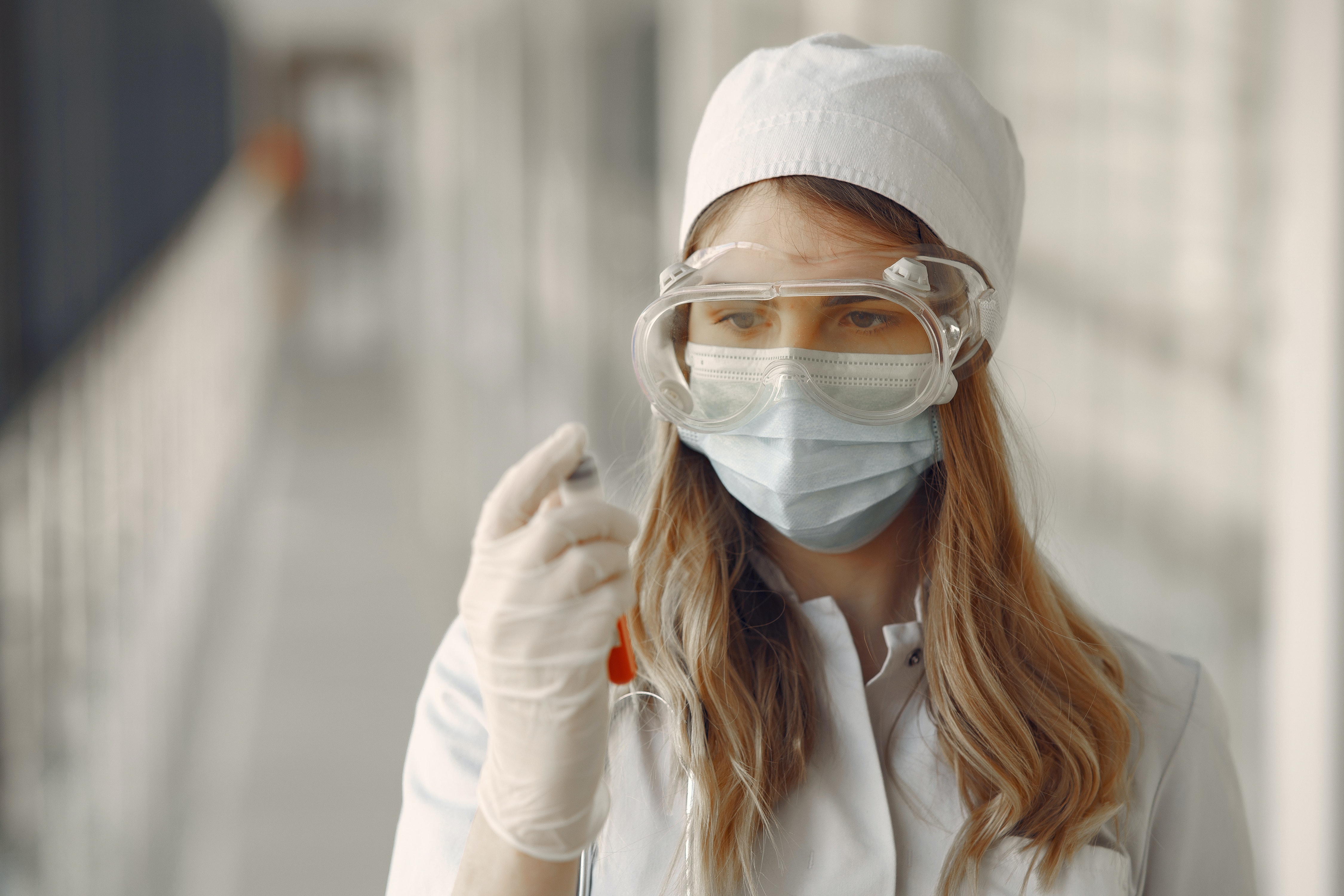 Healthcare Packaging
DiNovo supplies an extensive selection of healthcare packaging options that meet or exceed industry recommended standards. We carry 100% recycled, corrugated boxes by Pratt Industries and cold-chain shipping solutions that are fully recyclable by TemperPack. Our plastic-based products include reclosable bags and EPS coolers. All products have off-the-shelf offerings, as well as custom designs to suit your operation's needs.
Please do not hesitate to contact us for more information on our full product line.