Quality Personal

Protection Equipment
---
DiNovo supplies the necessary equipment to ensure the safety of your staff at all times while working in the healthcare industry. Personal protection equipment comes in the form of clothing, goggles, gloves, face masks, and other garments designed to protect the wearer's body and the product from cross-contamination. The hazards addressed by personal protective equipment include physical, chemical, biohazards, and airborne particulate matter.
Sterile Medical Devices
---
DiNovo provides sterile medical devices that meet all industry standards. We supply sterile vials by Prince Sterilization Services and ALK, empty sterile IV bags by Metrix Company, and sterile BD syringes. DiNovo also offers a large selection of tamper-evident caps by IMI for use with all of our drug container offerings.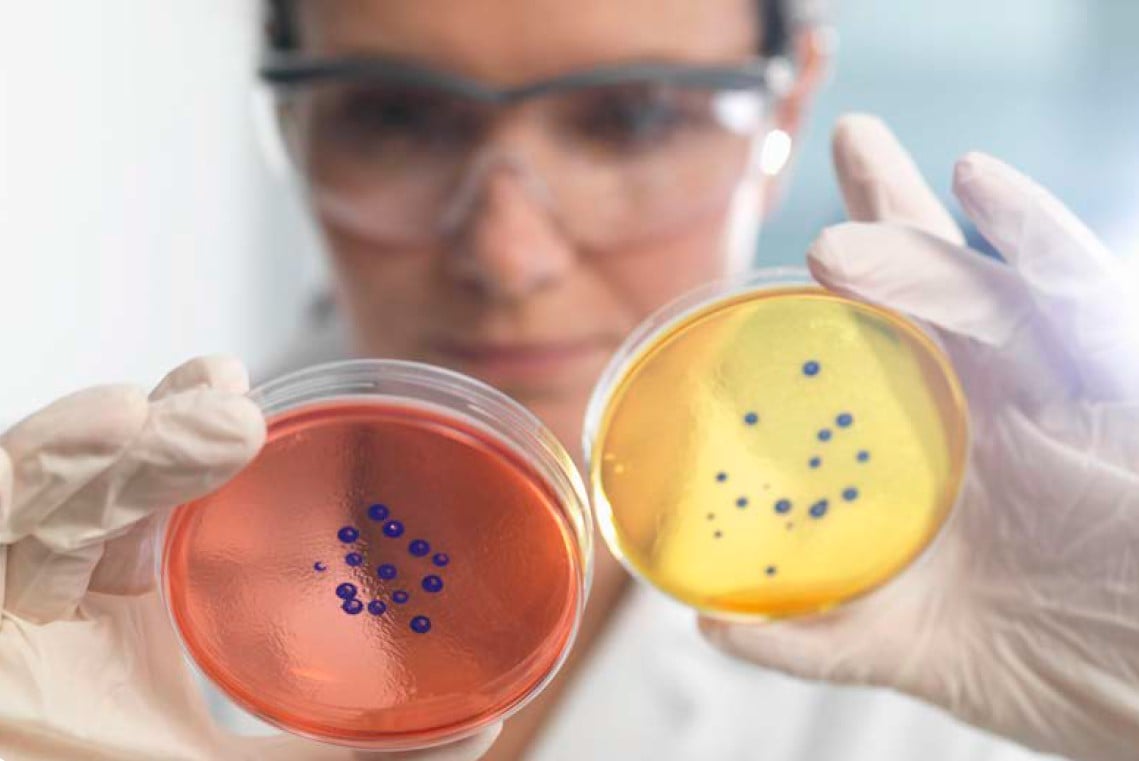 Environmental Monitoring Products
Environmental monitoring products describe the process and activities that need to take place to categorize and monitor the quality of the environment. DiNovo's product line consists of impacted air samplers, viable/non-viable particulate monitoring, and agar plate sampling. The top manufacturers in the field supply our environmental monitoring products, and your quality assurance is our promise to you.
Please do not hesitate to contact us for more information on our full product offerings.