Vendor Spotlight
DiNovo is dedicated to providing our customers the best products in our industry as well as the best technical support available. This would not be possible without partnering with some of the industry's most influential companies. We will be spotlighting a vendor every month, not only to showcase what items they have to offer but also to illustrate why we choose to represent their products.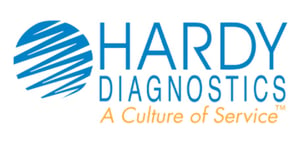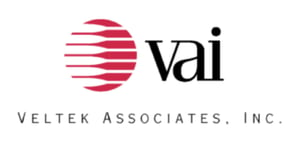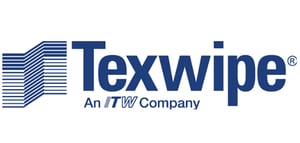 Hardy Diagnostics
February 2022
Hardy Diagnostics manufactures culture media, reagents, automated microscope slide stainers, and rapid identification kits for microbiological testing in clinical, research, and pharmaceutical laboratories. Their FDA licensed manufacturing facilities are located in Santa Maria, California, and Springfield, Ohio, with nine distribution centers throughout the U.S. Hardy's microbiology products are used all over the world to diagnose and prevent disease. Areas of industry focus include pharmaceutical microbiology, food and beverage microbiology and clinical microbiology. Their quality management system is ISO 13485 certified.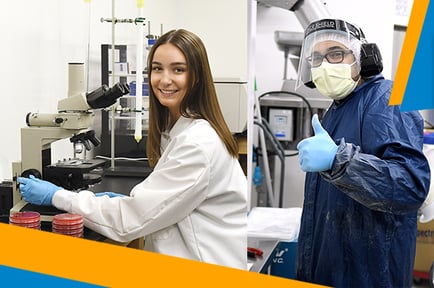 DiNovo sells Hardy's Media Fill and Employee Aseptic Technique Challenge Kits, LokTight™ Contact Plates and biological air samples.
Since the company's founding in 1981, Hardy Diagnostic's core tenants of excellence, innovation and exceptional customer service have led it to become of the leading providers of medical test equipment in the United States. The company has never had a year of declining sales or an unprofitable year in over 40 years. Inc. Magazine recognized Hardy Diagnostics as one of the Fastest Growing Private companies in America six times between 2009 and 2017.
More information about Hardy Diagnostics products can be found on their website: https://hardydiagnostics.com
"Since 2013, Hardy Diagnostics has been proud to partner with DiNovo to serve the Clinical, Pharmaceutical, and Specialty Pharmacy industries with quality USP <797> products that help keep patients safe. Hardy Diagnostics is a culture media manufacturer, founded in 1980 by Jay Hardy, a Medical Technician. As an ISO 13485 certified, FDA licensed manufacturer, we can support pharmaceutical and specialty pharmacy customers with an extensive line of quality control, quality assurance, and environmental monitoring products. We are proud to make a difference in patient safety, providing solutions to support microbiology testing and regulatory compliance. Our infrastructure, with East and West Coast manufacturing facilities, is designed to assure customers receive products quickly, and with the highest level of quality. Our Technical Services Team is comprised of microbiologists, ready to help you experience our Culture of Service."

-Andrea Longshore | Hardy Diagnostics Territory Account Manager
Veltek
February 2022
Headquartered in Malvern, Pennsylvania, Veltek Associates, Inc. has been pioneering the design and manufacture of cleanroom solutions for contamination control since 1981. Veltek's innovative solutions address the control of particulate and microbial contamination in pharmaceutical and biotechnology operations worldwide. Their strong customer focus allows unique technical relationships with their clients to ensure products meet or exceed each customer's requirements. Veltek's history of innovation can be validated by over 150 patents issued worldwide.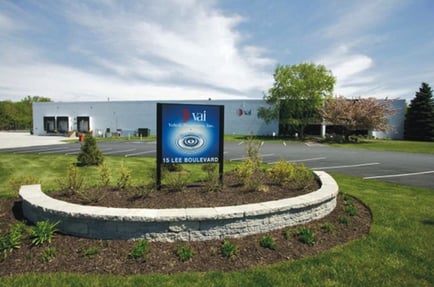 Veltek serves industries including pharmaceutical and biotechnology manufacturing, medical device manufacturing, UPS-compliant compounding sterile preparation and laboratory animal research facilities. Company divisions include sterile chemical manufacturing, environmental control monitoring, disposable products manufacturing, consulting and documentation tracking.
DiNovo sells Veltek's line of sterile disinfectants and sporicides including DECON-QUAT 200, DECON-SPORE® 200 Plus and STERI-PEROX® 3% and 6%. DiNovo also sells Veltek's SMA MicroParticle ICS Non-Viable Particle Counter, in both free-standing and handheld models. More information about Veltek products can be found on their website: https://sterile.com.
"DiNovo has been a great resource for Veltek not just from a sales perspective, but also from a technical perspective and navigating the uncertainties that have defined the past 2 years. Their complimentary product offerings, and channel of open communication, has paved the way to great service to our mutual customers."

-Jeff Meek | Manager of Healthcare Division at Veltek Associates, Inc.
TexWipe
December 2021
Texwipe is the worldwide leader in contamination control supplies and critical cleaning products including cleanroom wipers, cleanroom swabs, cleanroom stationery, sterile products, adhesive mats and more. The company was founded in 1964 by inventor Edward Paley, who developed the world's first low-lint cloth for cleaning mainframe computer equipment. His cloth was designed to prevent microcontamination–tiny, unseen particles on the disk and tape drives that were creating errors. The contamination control industry took off from there.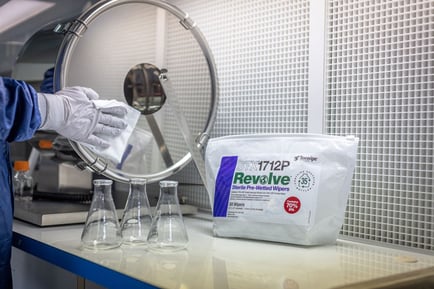 Today, Texwipe is the contamination control leader for critical manufacturing in aerospace, automotive, biotechnology, food processing, data storage, medical device, pharmaceutical, semiconductor and telecommunications.
DiNovo sells Texwipe's full suite of contamination control supplies and cleaning products, including wipers, swabs, mops, cleaning solutions and stationery for cleanroom environments. These products include Alpha product lines XYZ name brands. Texwipe also works with customers to develop custom cleanroom contamination control products.
"DiNovo has been a Texwipe distributor for nine years. They have more than delivered to Texwipe's customers. They will take the time to understand your production process and the products required. They are quick to respond and have a vast inventory of Texwipe products. DiNovo is an agile distributor!"

- Sally Davis and Michael Jelenevsky | Texwipe Regional Managers
Stay tuned for more featured vendors throughout 2022!